✕

live
Our company undertakes the realization of concerts of the most diverse musical styles throughout the country, which we provide theperformers with the full range of event technology necessary for the productions. In all cases, we provide the highest quality - be it sound, light,stage or visual technology.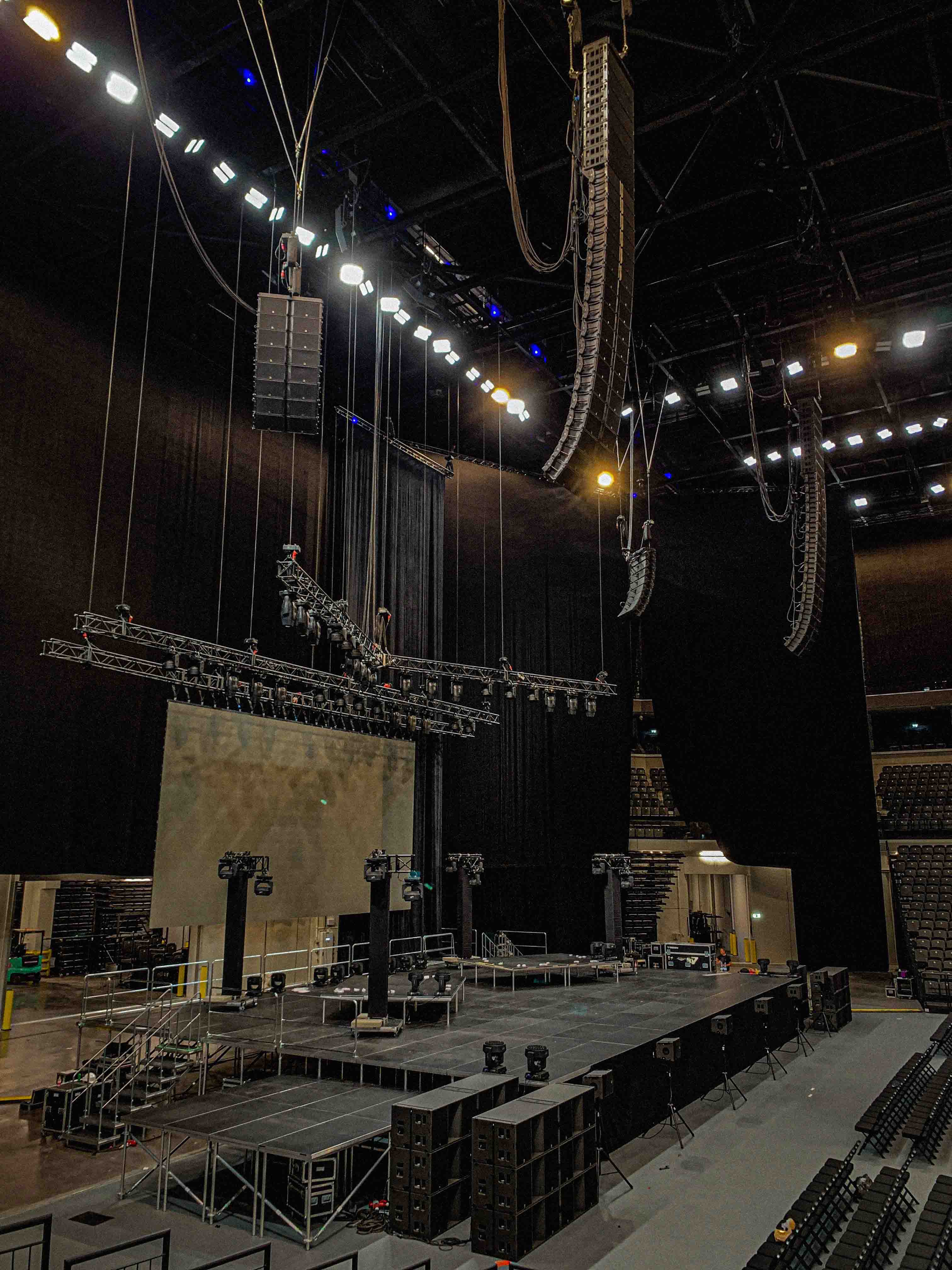 tom jones concert
mvm dome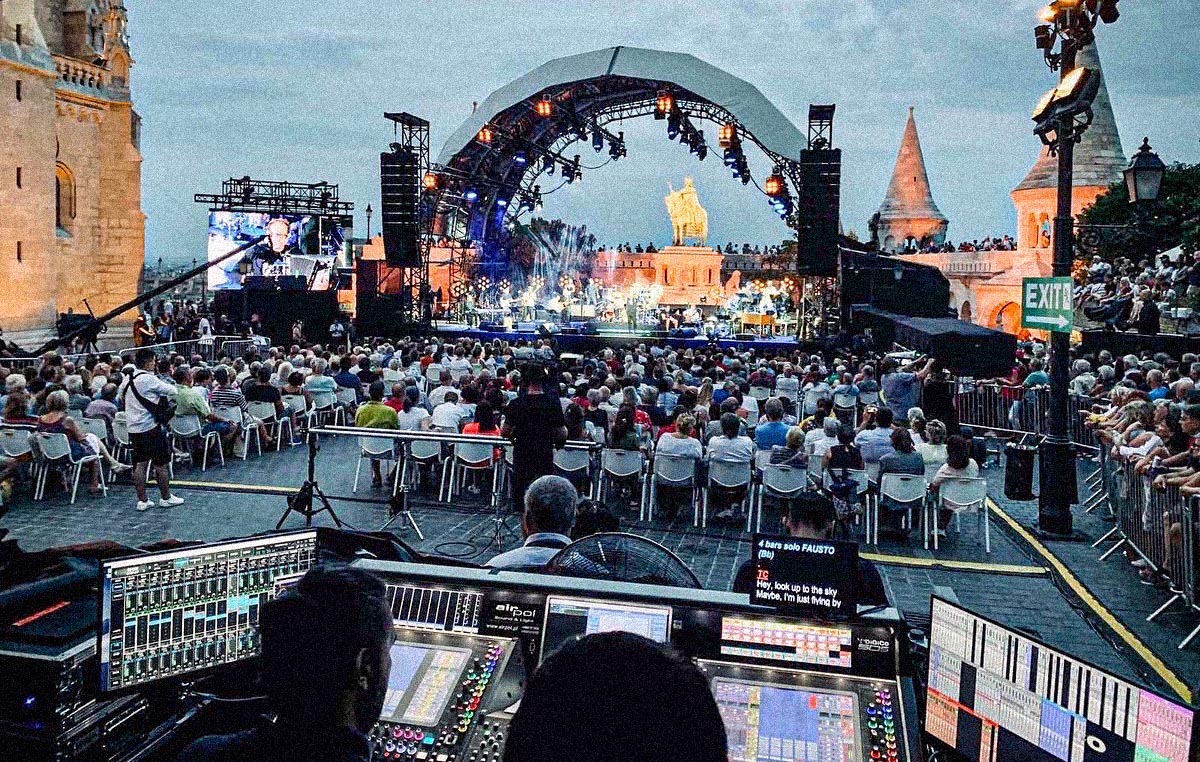 mándoki soulmates concert budapest
Halott Pénz concert győr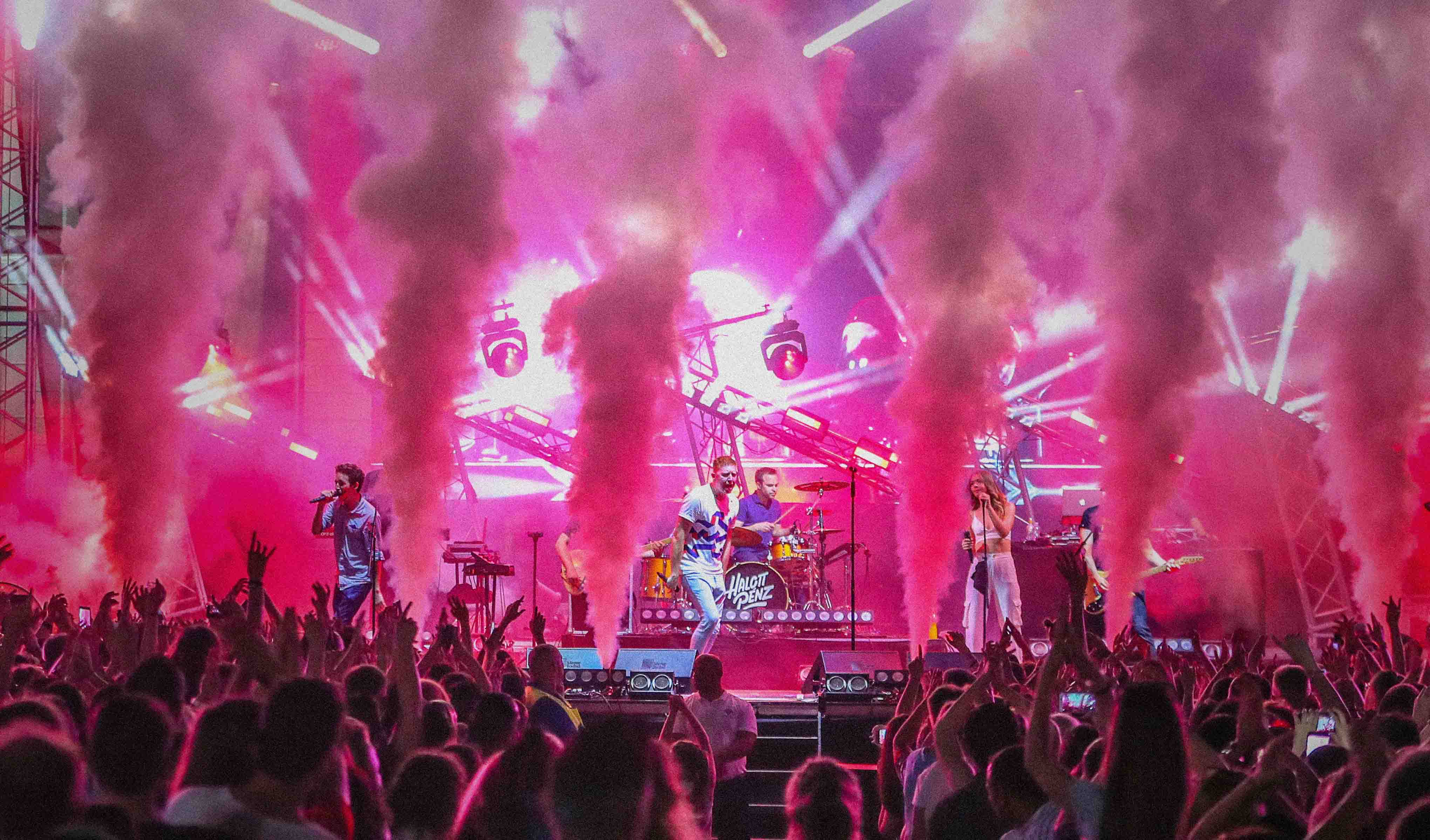 ✕

3d design
Thanks to our state of the art graphic modeling programs and our team of experts, our customers can view the three-dimensional model of the stage long before the event. Therefore it is possible to e.g. to plan the location and design of the stage, LED wall, light and sound technology down to the millimeter- and, if necessary, to modify it, if the characteristics of the selected location require it - so that everything can finally be placed in the most suitable manner for the production.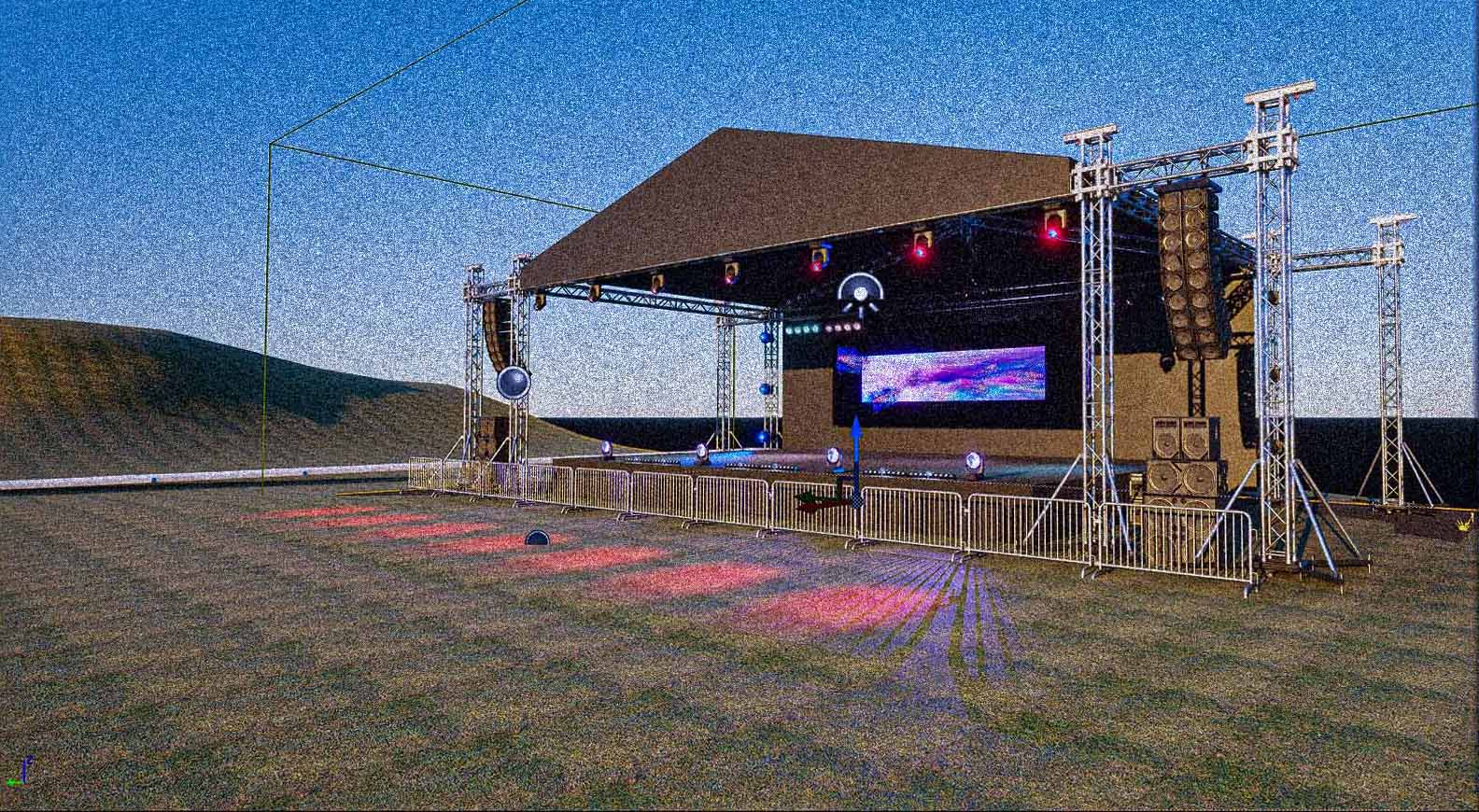 stage design
unreal engine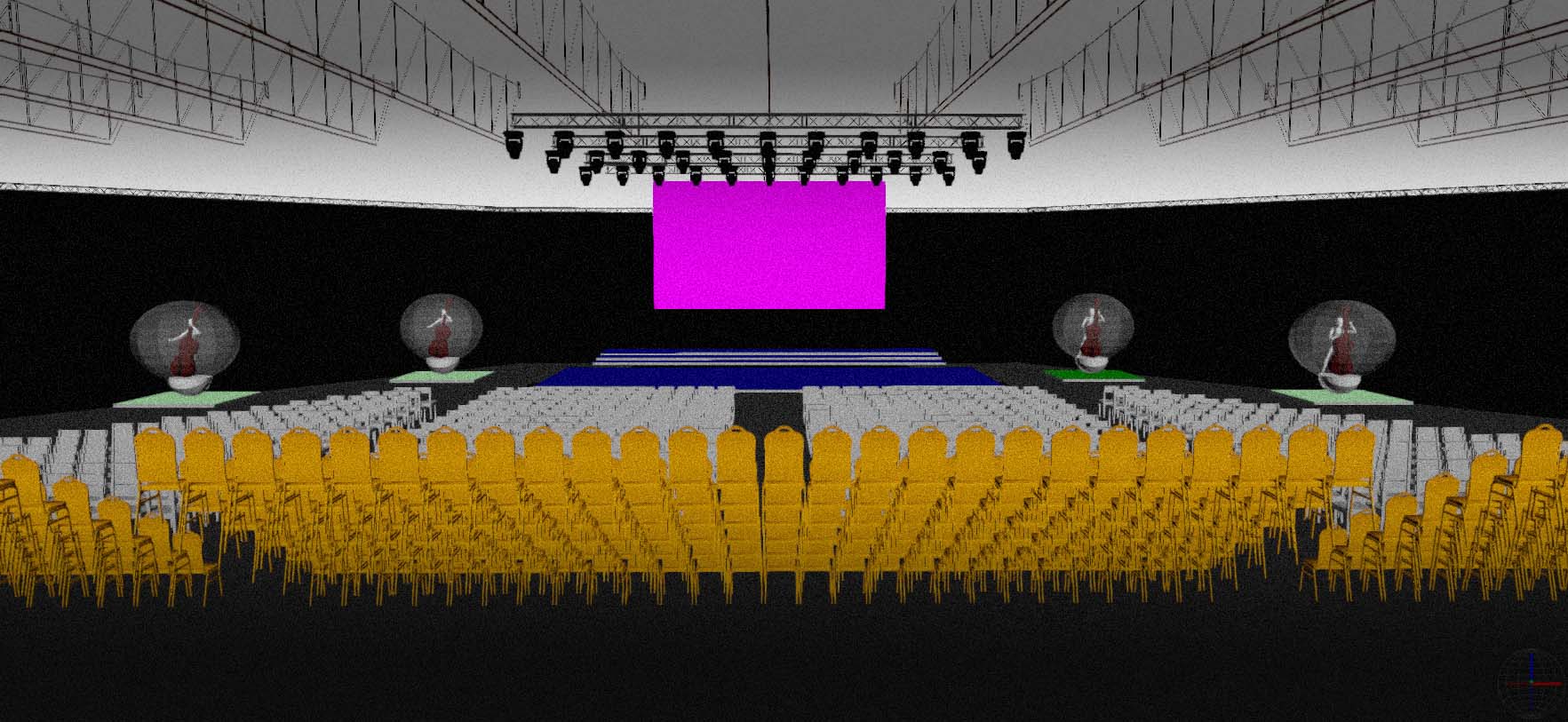 satge design
wysiwyg
sound coverage simulation
soundvision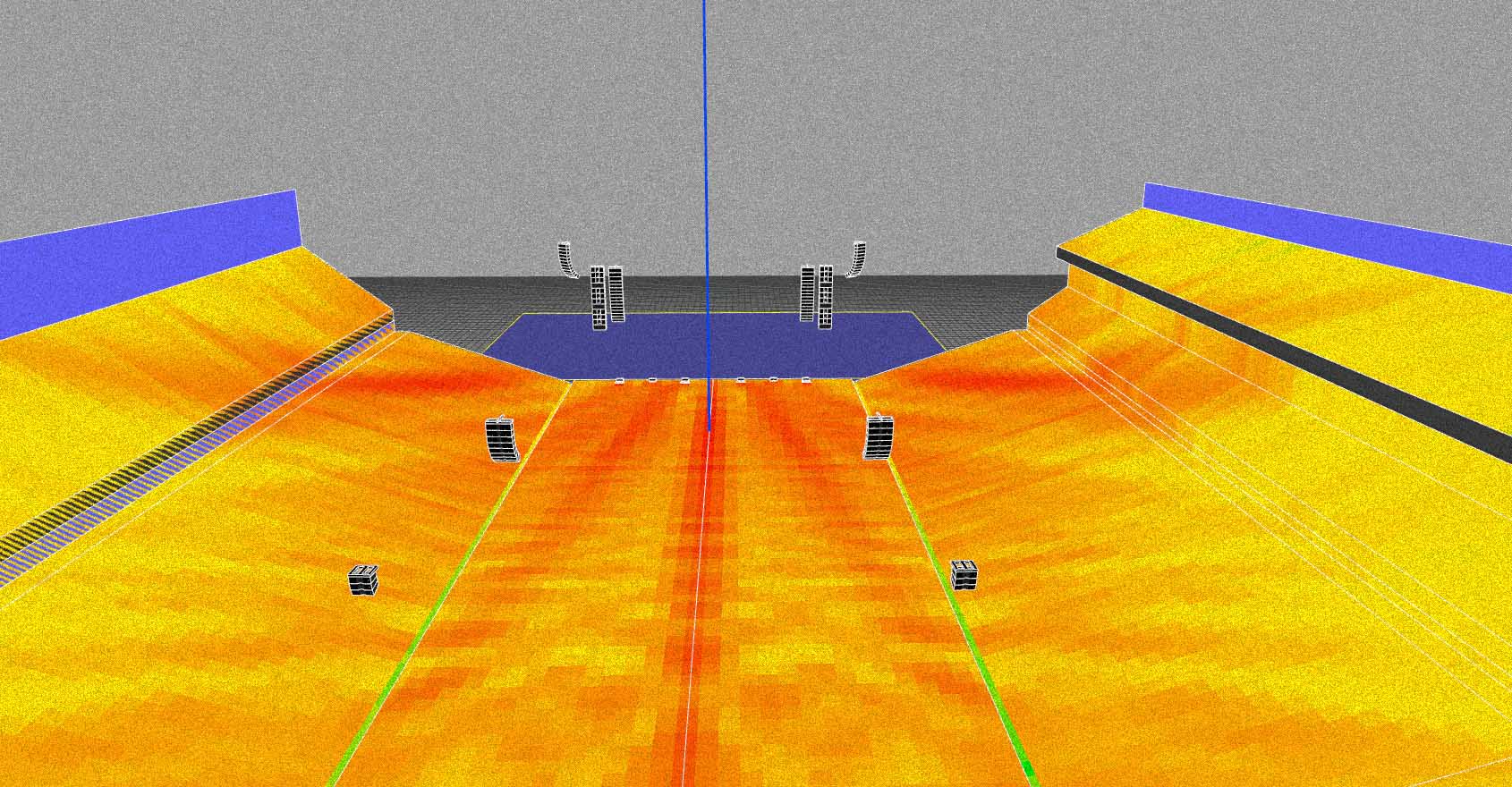 ✕

graphics
Nowadays, video technology has become an integral and inevitable part of concerts and productions, which largely determines its atmosphere, vision and the experience. However, the technology itself is only a tool with which we can display graphics and animations on different surfaces. It is crucial that what the general public sees is intertwined with the production. Regarding the content the range of possibilities are endless, and can only come to form with the collaboration of the customer/artist and the designer.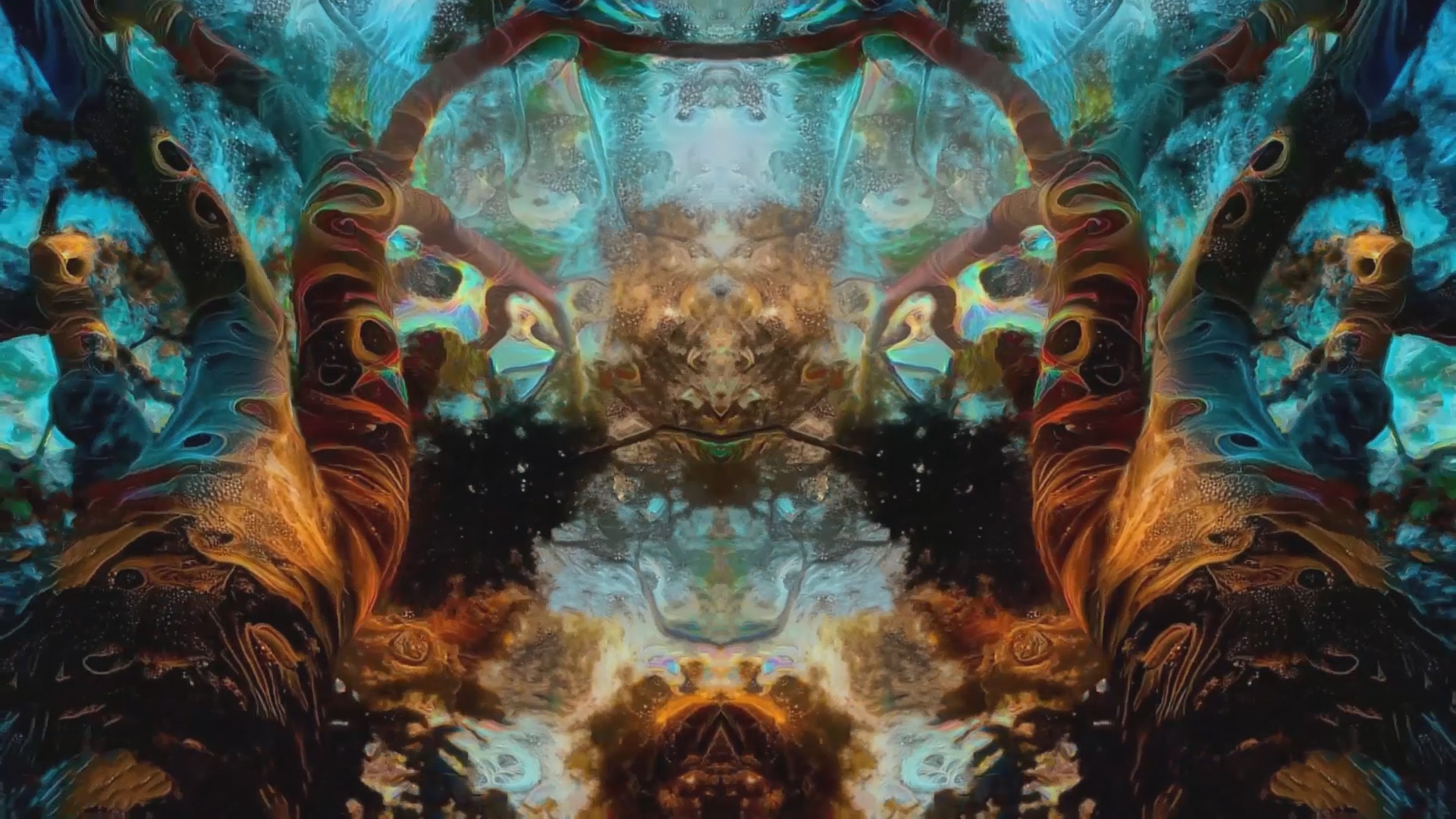 ✕

Install
We also deal with the design and construction of complex sound, light, visual,IT and digital content delivery systems, as well as the coordination and operation of the existing infrastructure. Our references include, among others, the installation technology of the Audi Arena in Győr, the Olympic Sports Parkand and the Aqua Sports Center.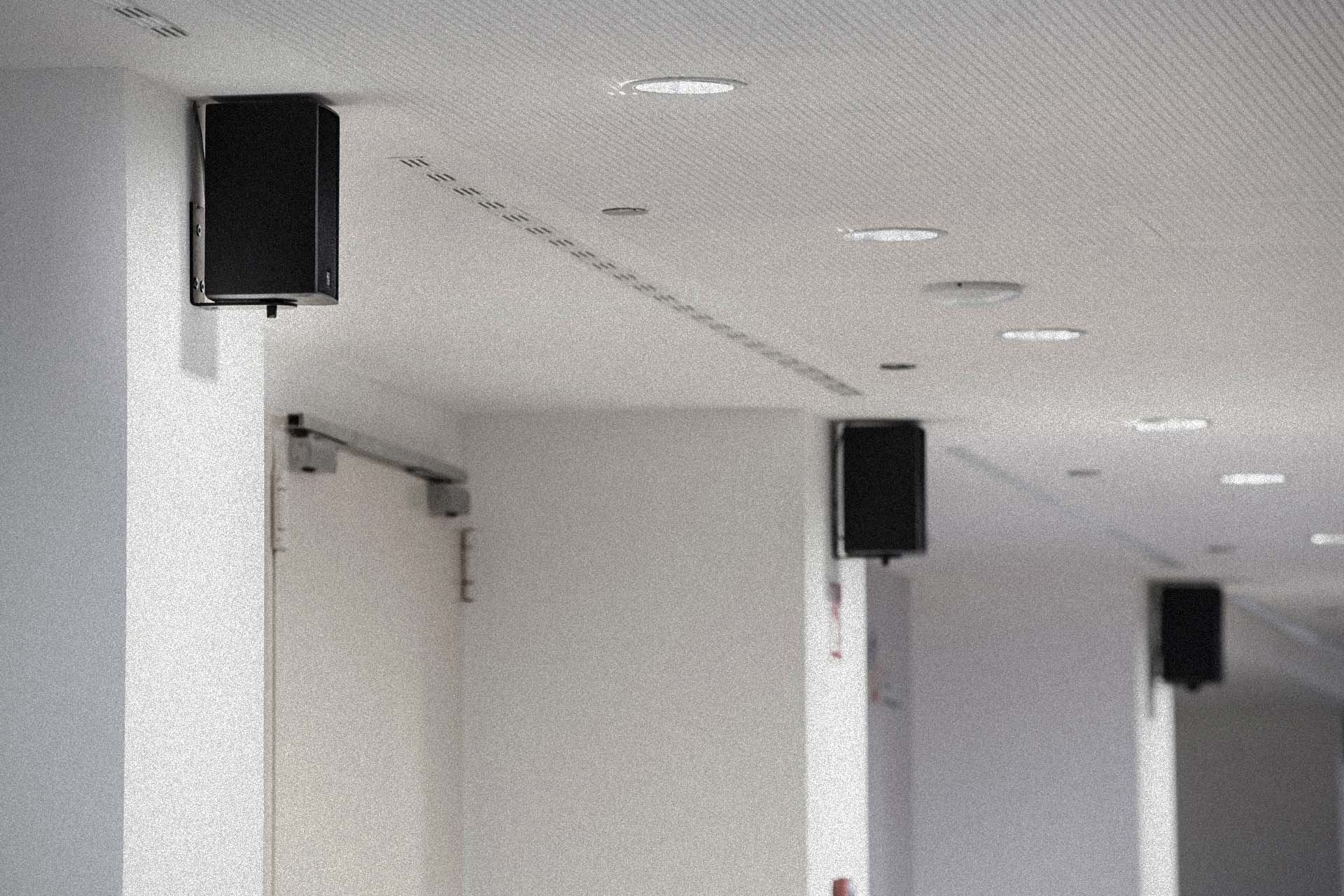 audi arena győr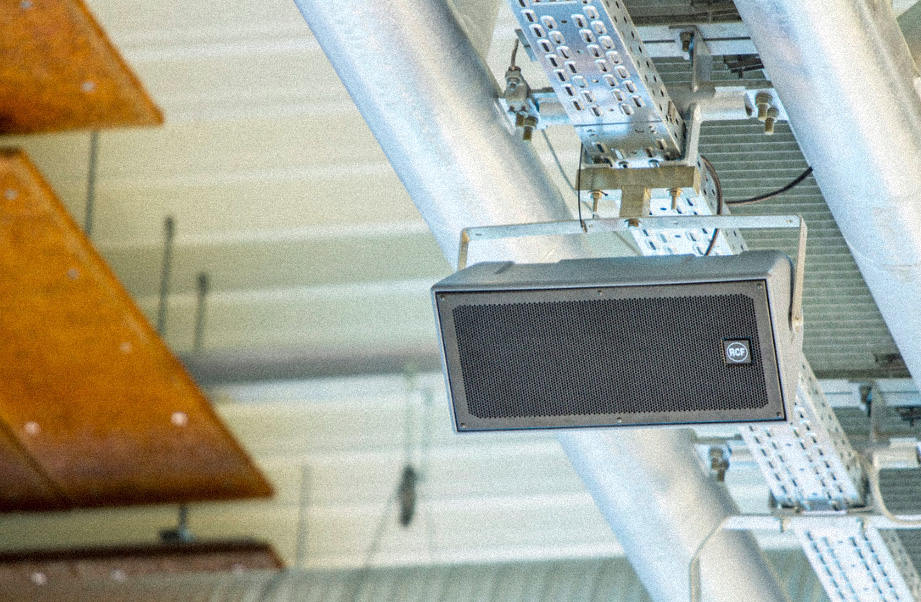 aqua sport center
győr
house of music hungary
budapest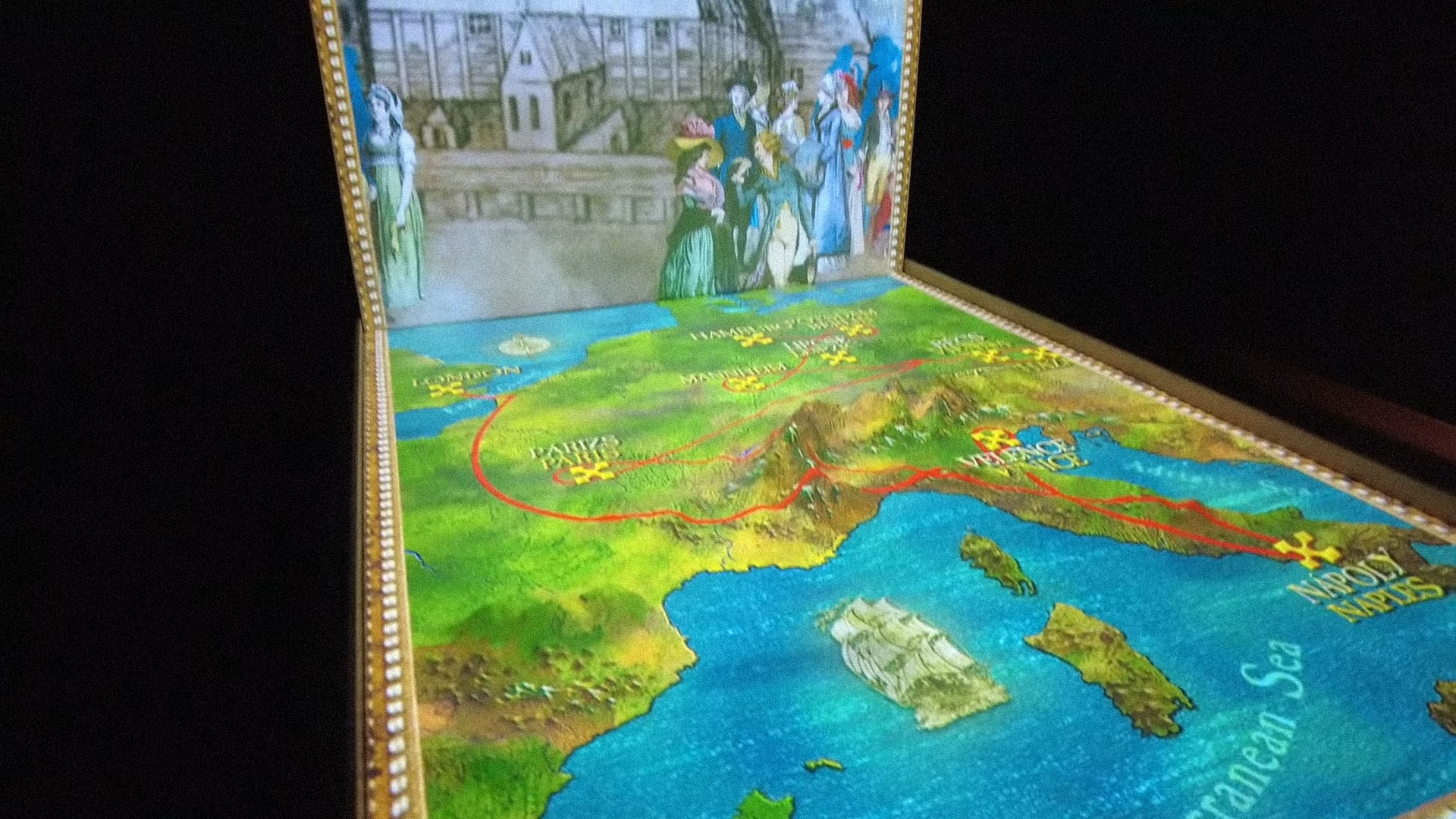 ✕

Tour
Our team has been providing bands with quality sound,lighting and visual technology for several years. Thanks to our mobile installations, we can creatively implement a custom designed visual environment that meets the needs of the bands.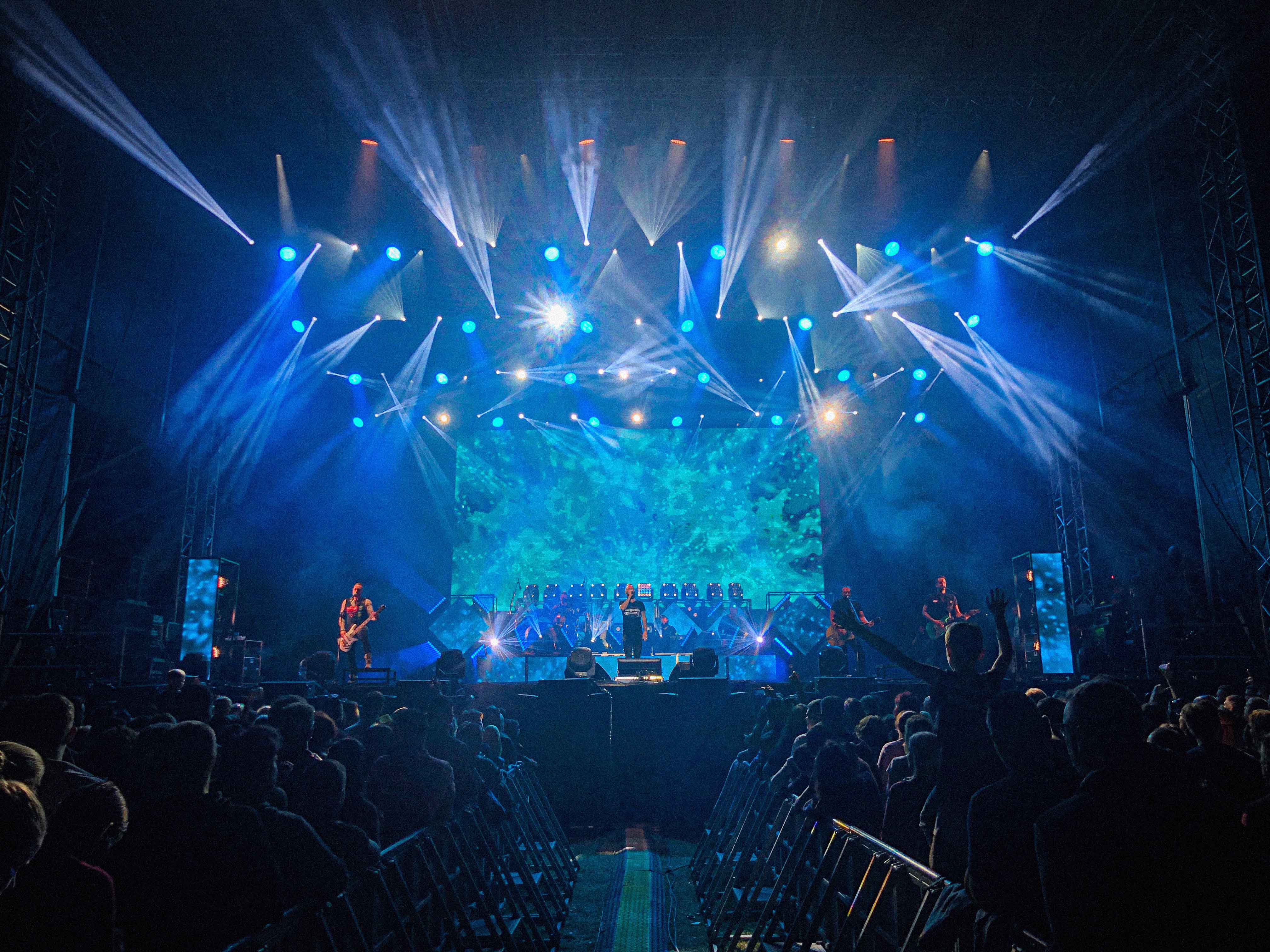 kowalsky meg a vega on tour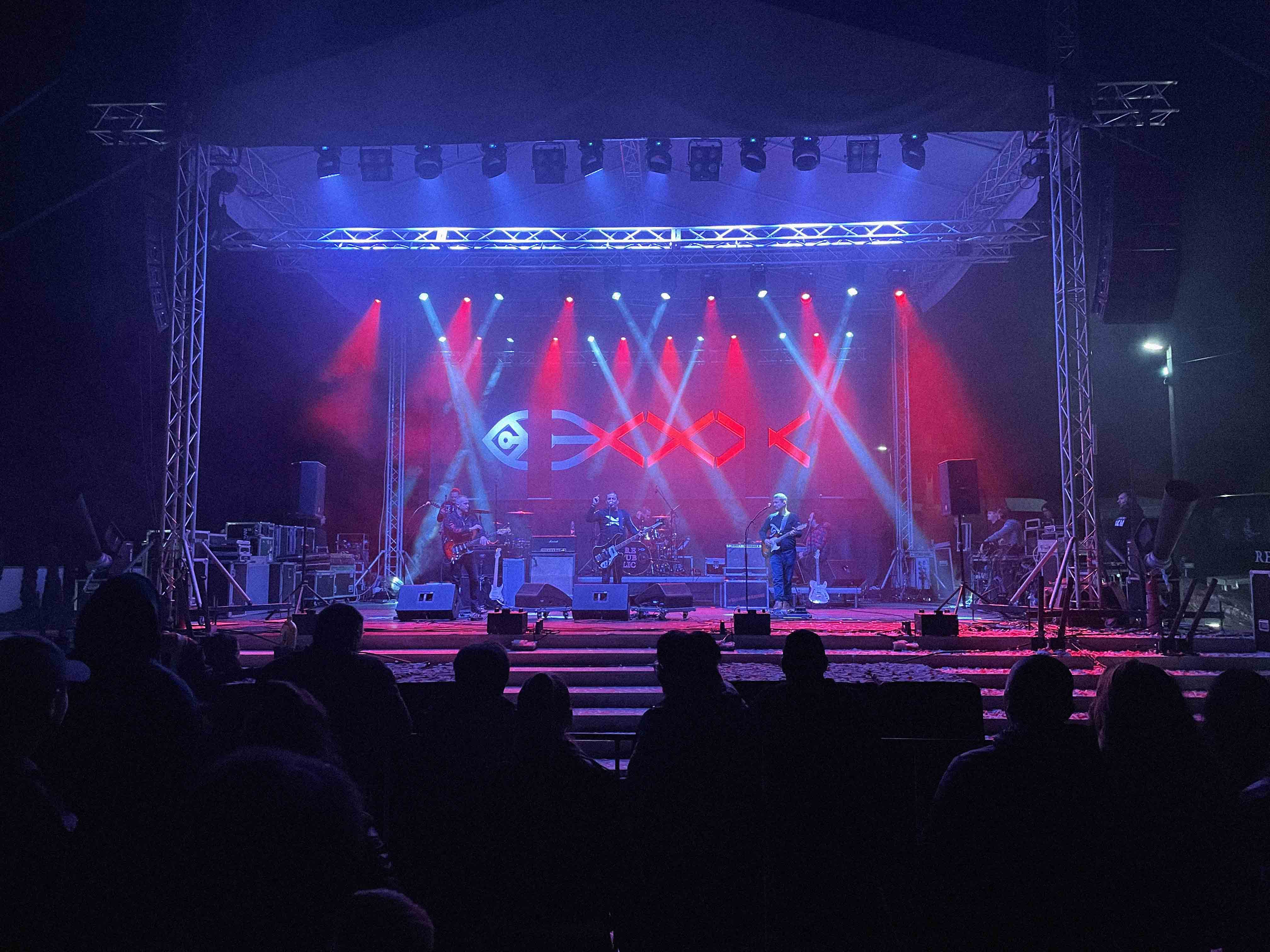 republic on tour
tnt on tour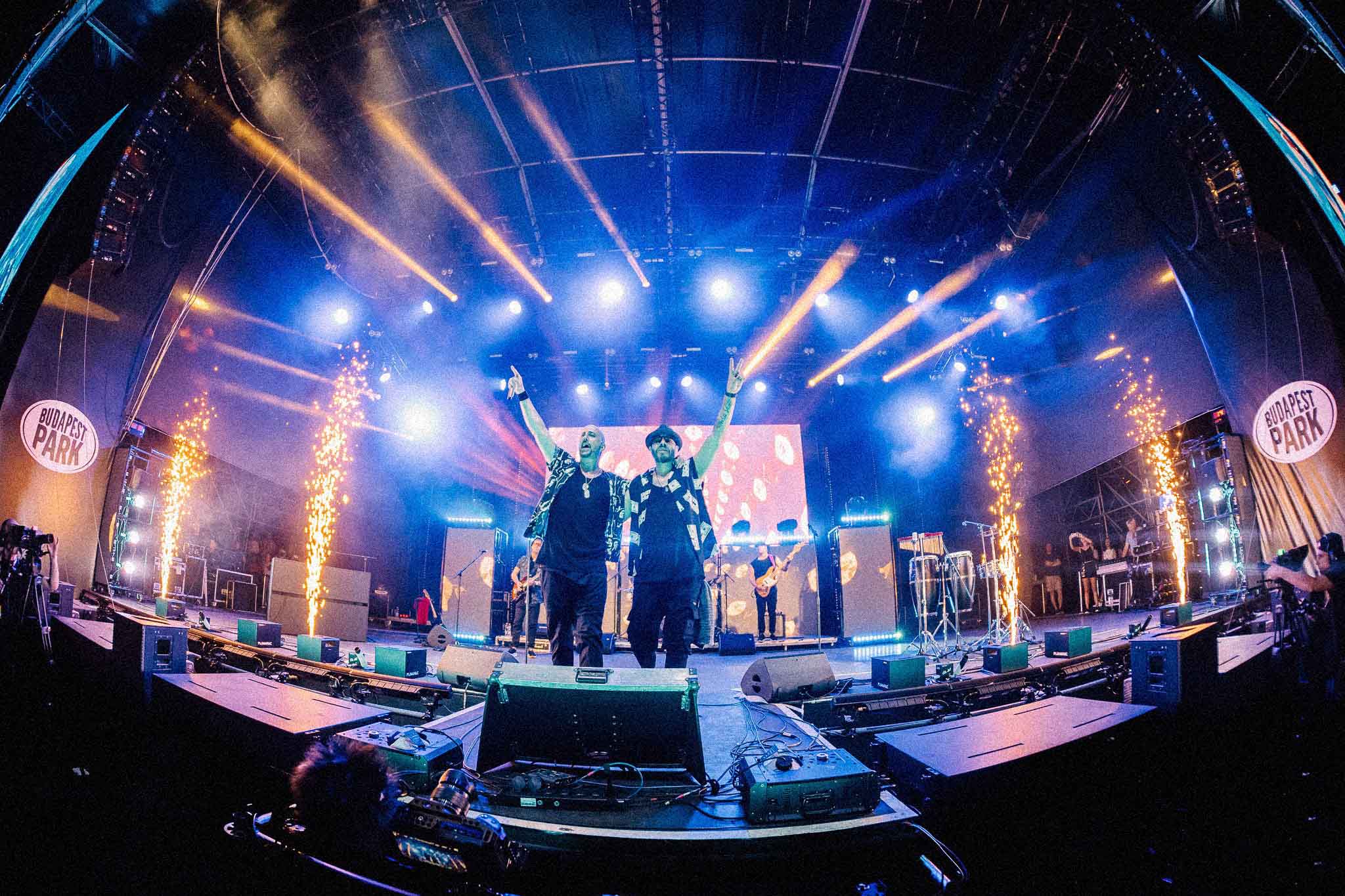 ✕

Events
Due to our company's versatility and high-quality equipment, we can say with certainty: the implementation of a conference for several hundred people is just as easy for us as a Christmas party for a few people.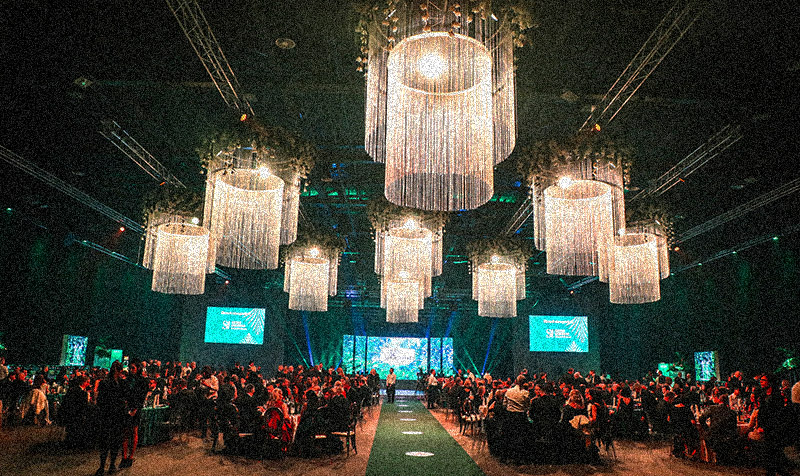 Sportball 2019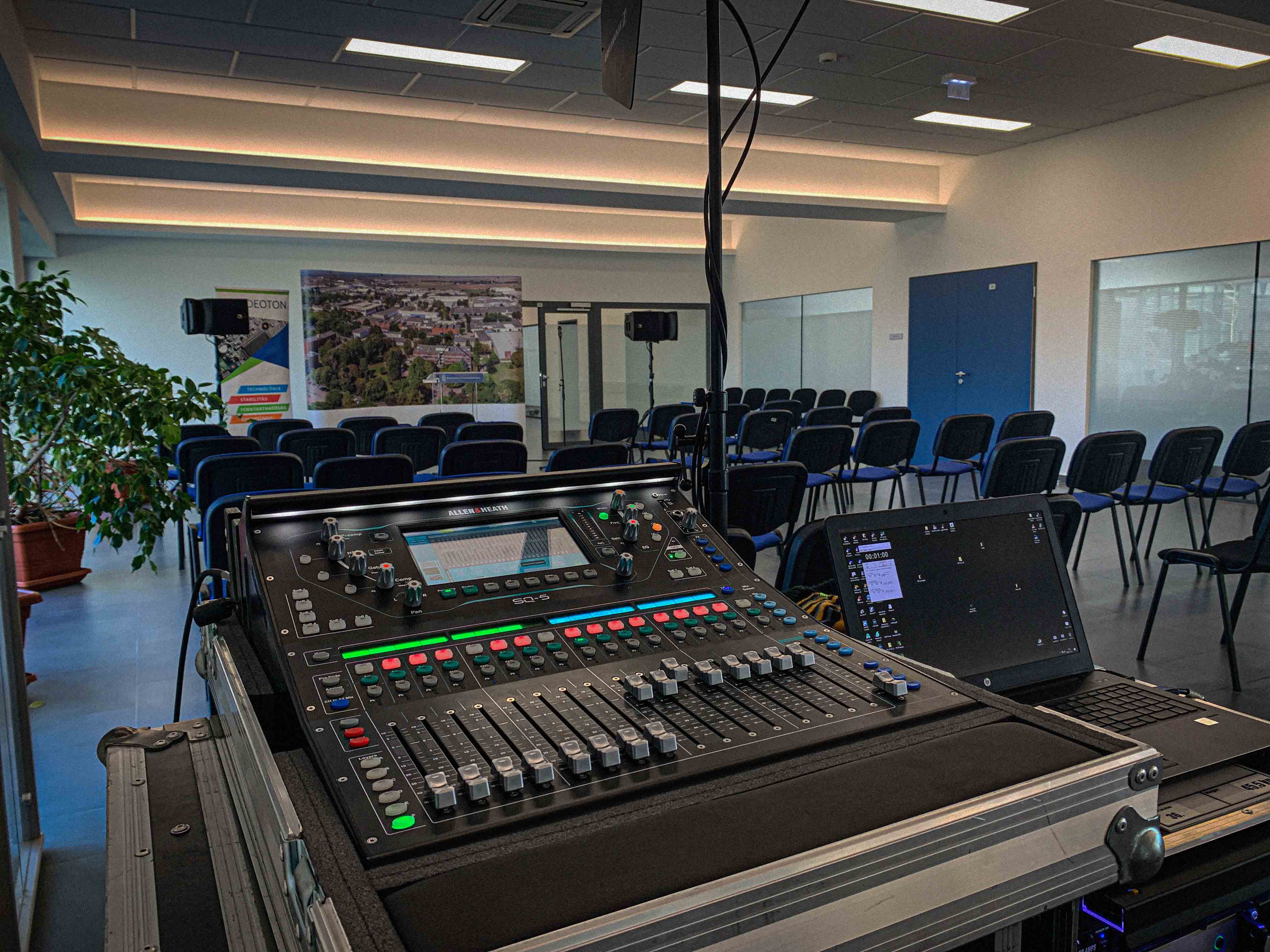 videoton conference
property forum vienna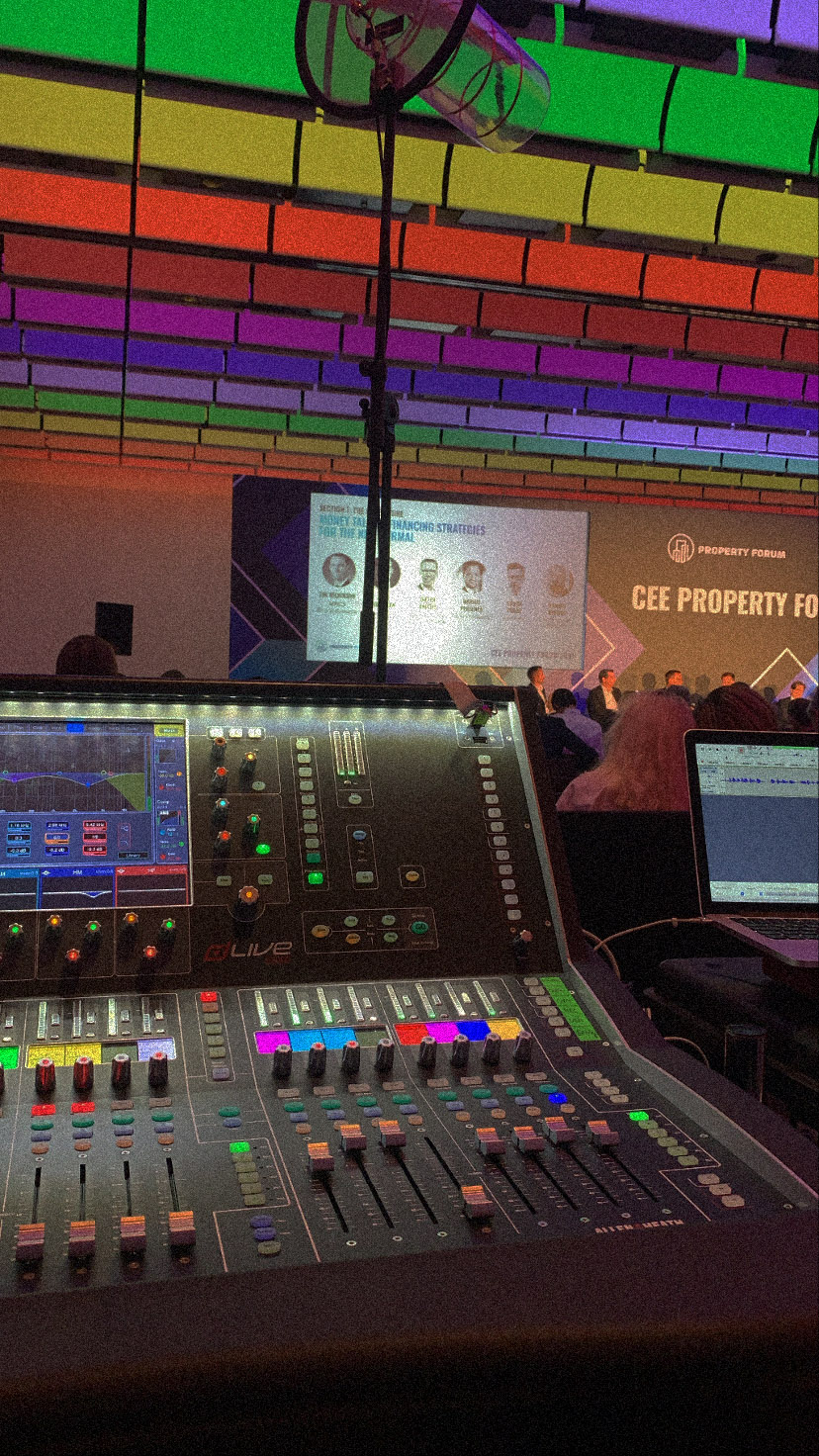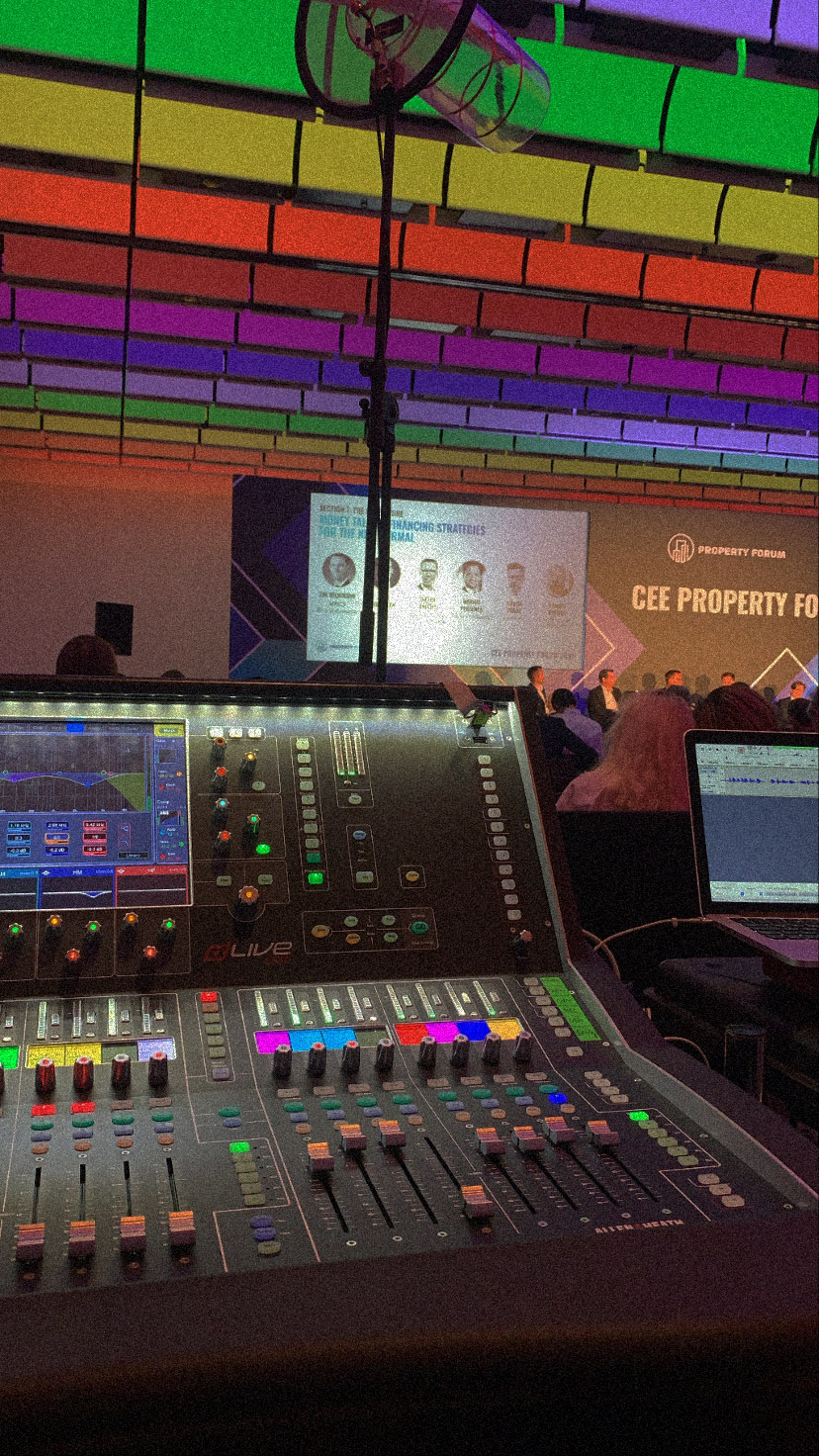 ✕

repair & maintenance
Reliability and accuracy, based on decades of professional experience, provide the security that every company desires when operating systems. Our team knows the special, permanent needs of event halls, cultural and sports facilities, and media institutions very well - we are at home in the high availability operation of the technical and IT infrastructures that serve them. You can rely on us not only for the continuity of existing systems, but also for expansions, transformations and the planning and implementation of new systems.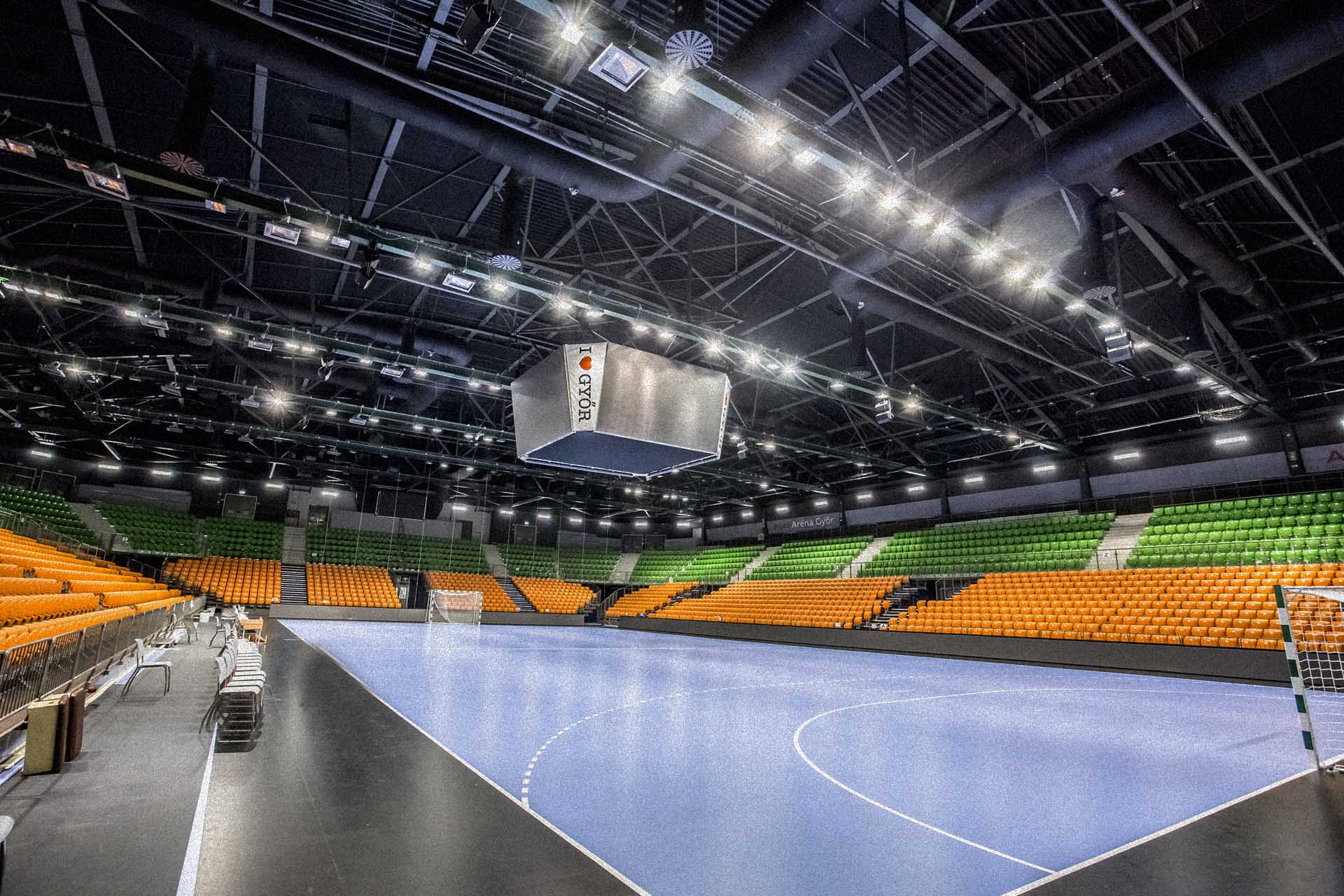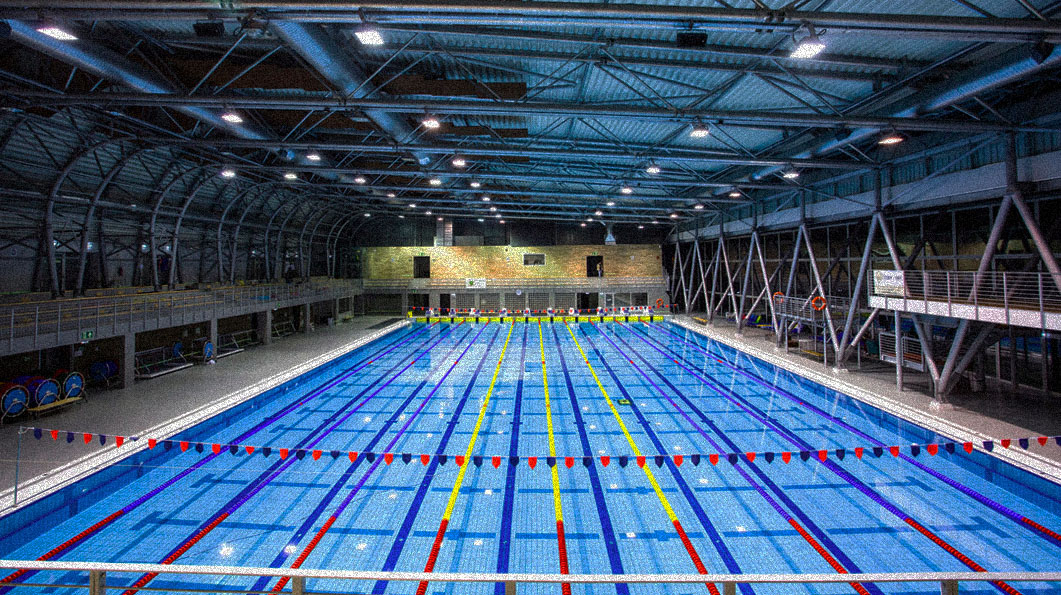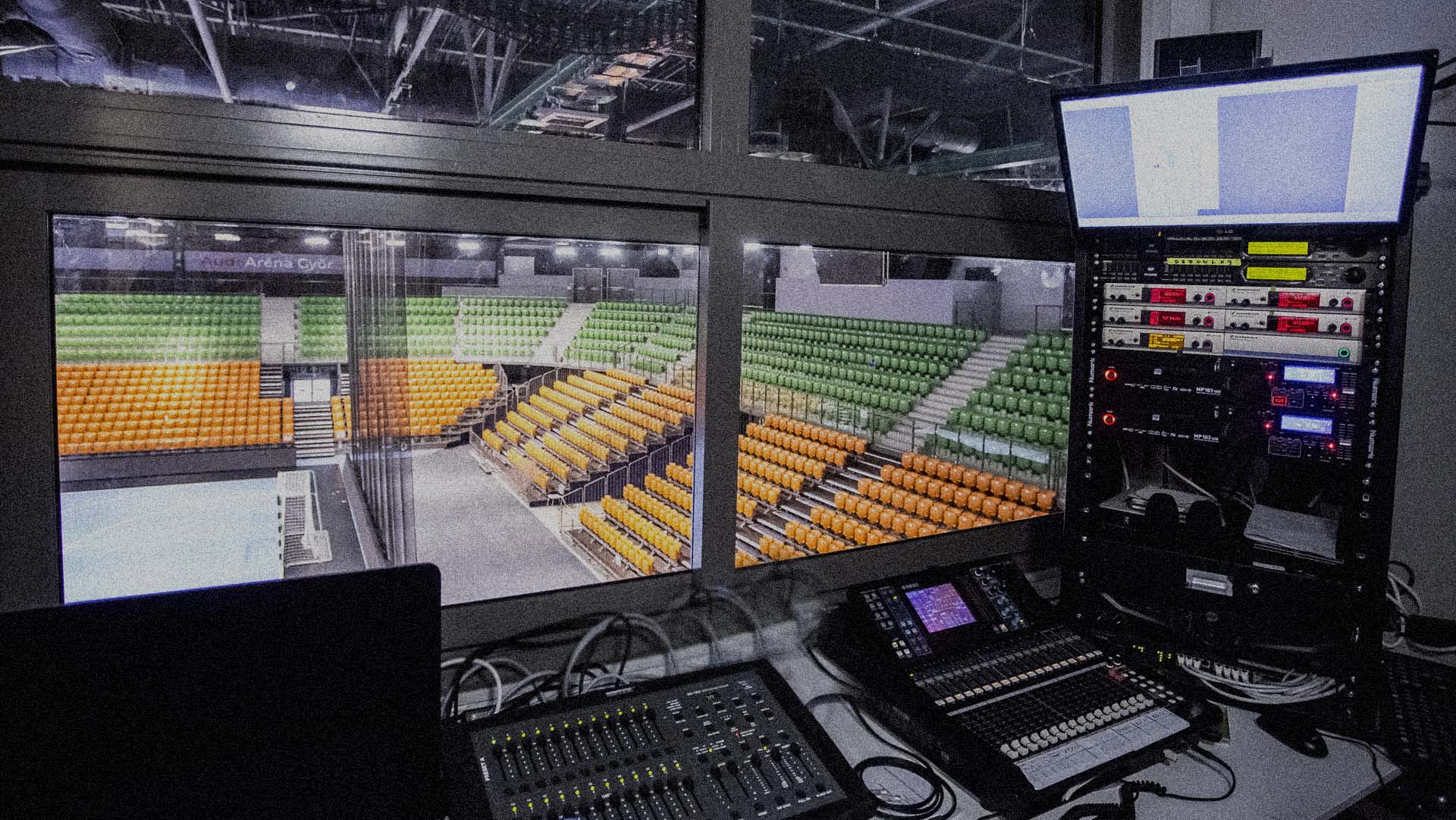 ✕

it
We have significant IT experience, so we are able to provide world-class solutions for the increasingly specialized and network IT challenges of media services. Today, there is no such event where it does not rely on a significant extent on IT. If you run through our rental equipment park, you can be sure that all IT "options" are "basic" with us. In our systems, all connections are built in a fault-tolerant architecture, so we approach tasks with the "reserve also has a reserve" approach, which we draw from our decades of experience. We are at home not only in relation to road events, but also in fixed installations, serving the unique IT needs of press, sports and conferences on our desk.